Traditional
chinese medicine
in the
♡

of subiaco.
Medical care with understanding, compassion, patience and support.
At B&Q Acupuncture in Subiaco, we get to the root of your symptoms and prompt your body to restore to a healthy balance.
The B&Q Acupuncture approach.
With more than 3,000 years of history, Chinese medicine is the longest existing continuous medical system practiced in the world. It's a complete system with its own forms of diagnosis, treatment, prognosis, and therapies.
Traditional Chinese medicine views the body as an energetic system in dynamic balance.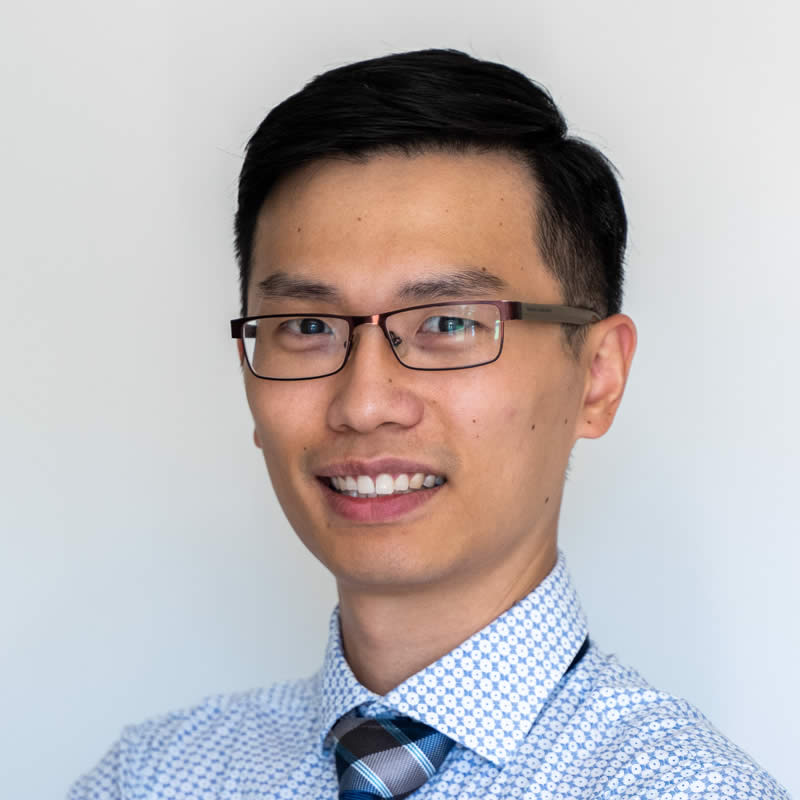 Dr Benny (Lingxin) Yang
Chinese Medicine Practitioner | Acupuncturist
B.Med, M.Med (T.C.M. China)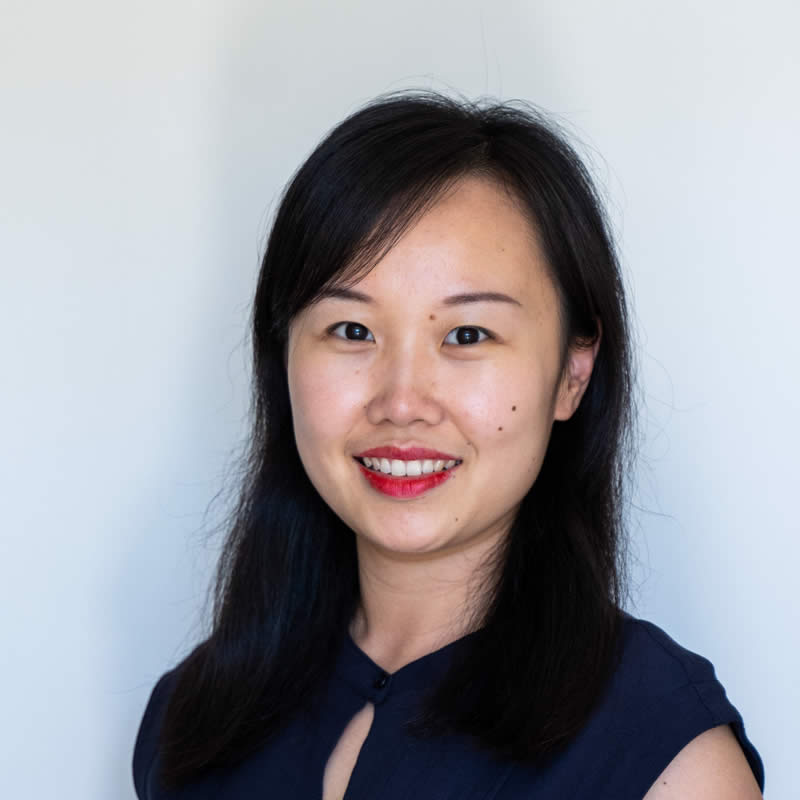 Dr Queenie (Yanshan) Wu
Chinese Medicine Practitioner | Acupuncturist
B.Med, M.Med (T.C.M. China)
At B&Q Acupuncture, we create a custom plan to meet your unique needs, while being mindful of how Western and Chinese medicine can interact to give you the best benefit.
Our qualified and experienced practitioners specialise in fertility support and reproductive health. 
Our acupuncture clinic in Subiaco
We pride ourselves on providing a clean, relaxing, and modern sanctuary for you to visit in Subiaco's medical district.
B&Q Acupuncture is your own private getaway. Unwind and indulge in quality professional healthcare at an inviting clinic that feels more like your own health spa.
Ready to change your life for the better?
Schedule your appointment online below. We look forward to seeing you in our Subiaco clinic soon.